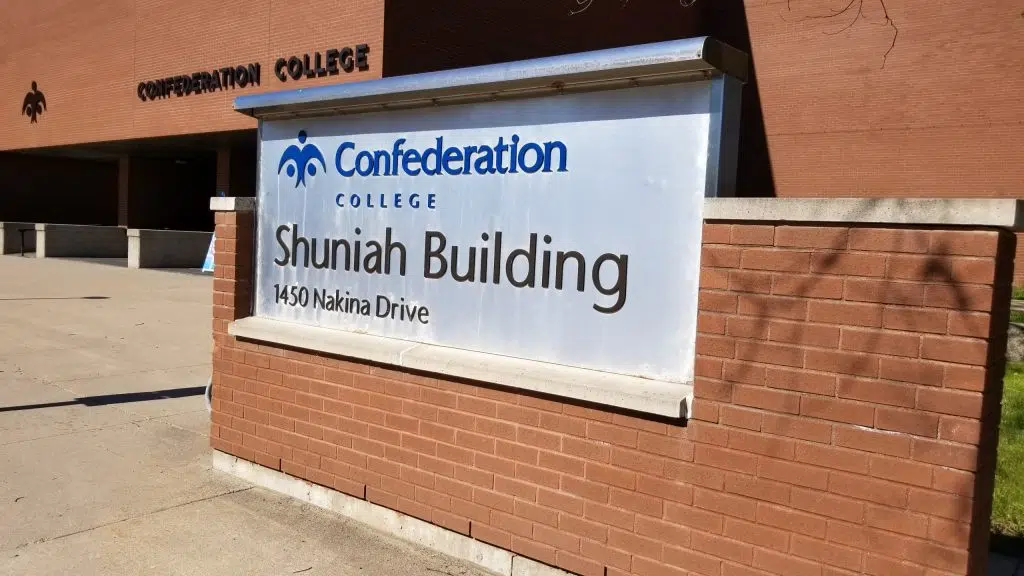 Ontario's College would like to see an increase in tuition fees taking effect next September.
The recommendation supports a recommendation from a blue-ribbon panel on the financing of post-secondary institutions that also suggested a tuition increase of the same amount.
Fees have been frozen since 2019 after the provincial government rolled them back 10 per cent.
Ontario's public colleges currently have the second-lowest tuition in Canada, with the average tuition at around $2,700 per year for a full-time program.
The colleges are also calling on the province for more funding, also recommended by the panel in a report released last week.
They also want to see their operating grants raised 10 per cent beginning next September.
"Students throughout Ontario must continue to have access to high-quality programs," states Marketa Evans, president and Chief Executive Officer of Colleges Ontario, in a release. "These investments in student success will help ensure Ontario's future workforce has the expertise to succeed in a rapidly evolving labour market."
Colleges Ontario says college graduates will be a critical source of talent in the years ahead and will be important to meeting the growth in key sectors such as advanced manufacturing, the electric-vehicle industry, mining, health care, nuclear energy and home construction.
The colleges also call for a distinct tuition policy that addresses the long-standing inequities between college and university education and a lifting of the cap on high-demand programs to allow more students in programs where the job demand is greatest.
"Investing in public college students is key to Ontario's economic future. To strengthen our economy and help more people find rewarding careers, we must get this right."