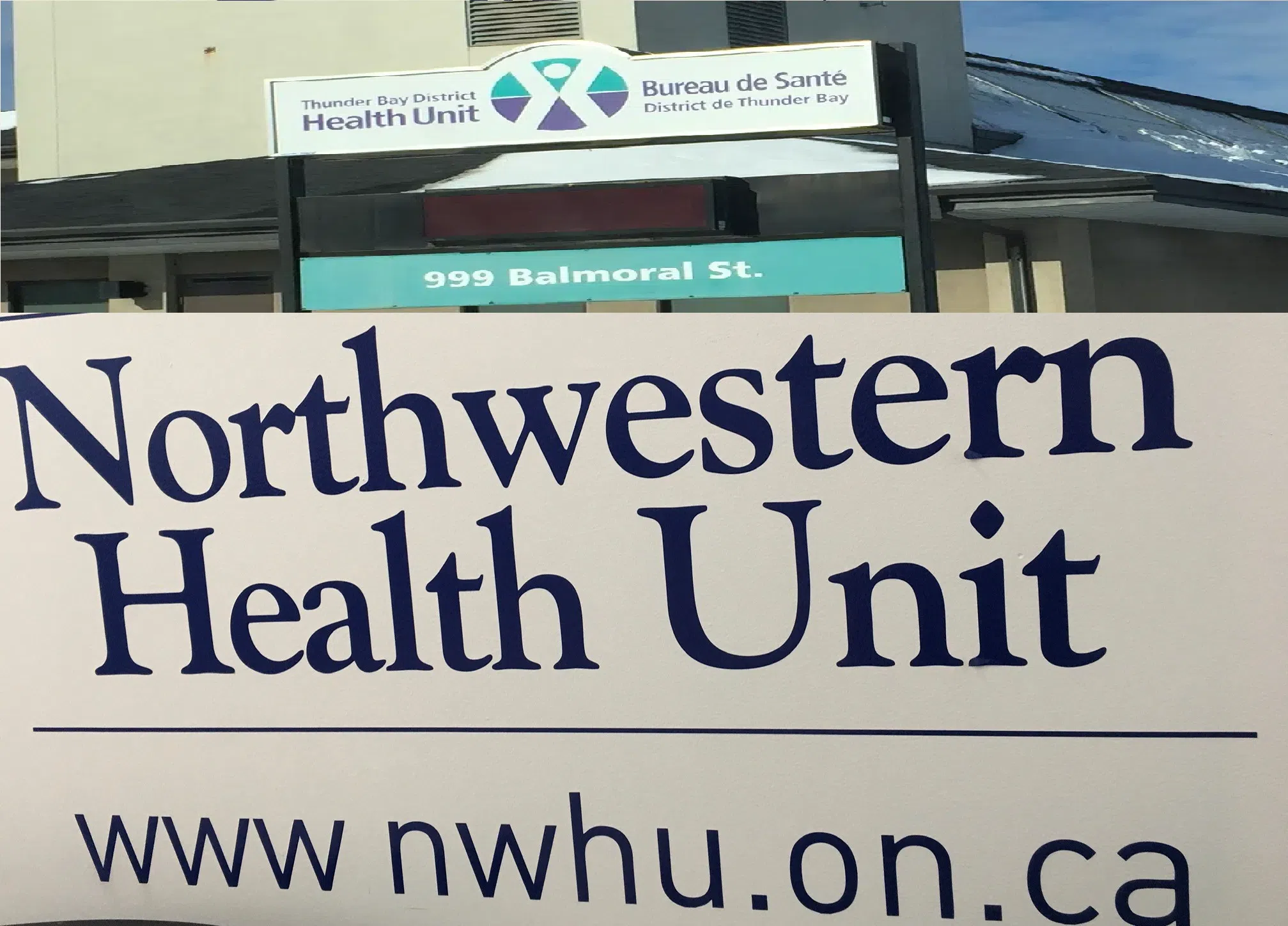 The two health units in northwestern Ontario are looking at the possibility of merging.
The Northwestern Health Unit and the Thunder Bay District Health Unit say their boards have passed a joint merger feasibility assessment.
The health units would be given one-time funding, resources, and supports during the investigation.
It will be done with the help of a consultant.
The Ministry of Health says it is looking at voluntary mergers.
At this point the health units say they don't know the impact of a potential merger on small, rural communities, First Nation communities and how to provide health services in such a vast area.
The chair of the Northwestern Health Unit, Doug Lawrance says they are not committed to a merger and there is no set date for the assessment to be complete.