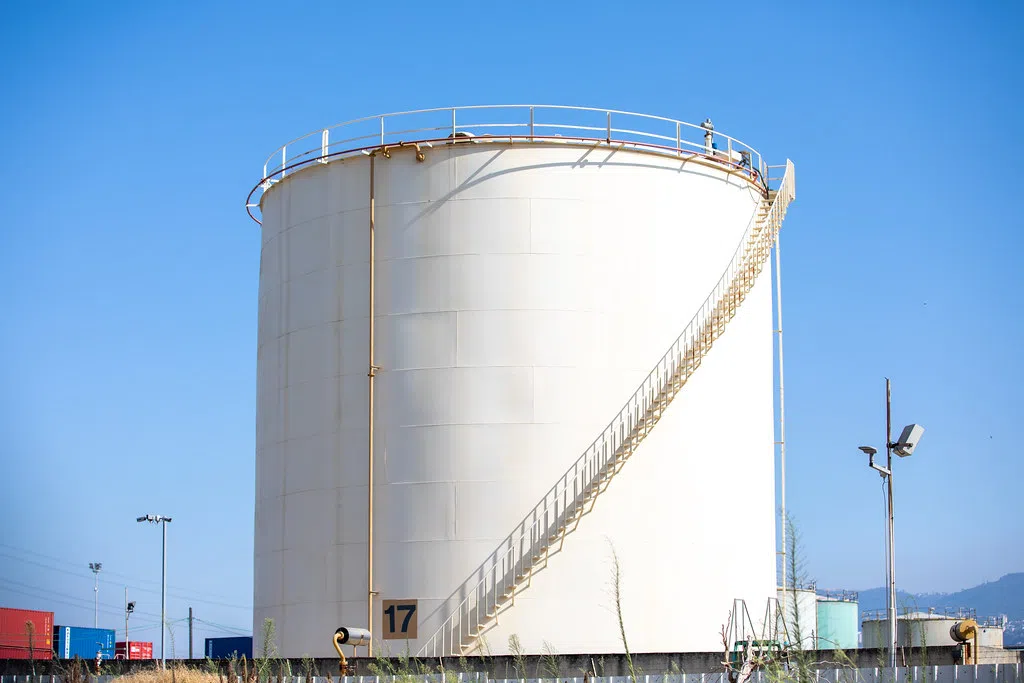 The Nova Scotia Liberal Caucus is urging the provincial government to provide immediate support to customers impacted by the sudden closure of Maritime Fuels by ensuring their eligibility for the Heating Assistance Rebate Program (HARP).
Late last week, the province issued a warning to customers of Maritime Fuels, advising them to halt future payments following the company's declaration of bankruptcy. However, numerous Nova Scotians had been making monthly pre-payments throughout the year for home heating fuel that was never delivered.
"We're hearing from Nova Scotians who have pre-paid over a thousand dollars worth of home heating oil to this company and they can't afford to lose that investment in the current cost-of-living crisis we're in," stated Opposition Leader Zach Churchill. "The province can help Maritime Fuels customers by ensuring they're eligible for the Heating Assistance Rebate of $600 so they can heat their homes this winter."
The Heating Assistance Rebate Program (HARP) is designed to aid low-income Nova Scotians with the expenses associated with home heating. However, given the record inflation, rising rental and utility prices, an increasing number of people are finding it challenging to meet their financial obligations. The provincial government is urged to promptly adjust the eligibility criteria for HARP to provide assistance to numerous households facing potential losses amounting to thousands of dollars on pre-paid home heating fuel.
In addition to revising HARP eligibility, another immediate measure the government could implement to assist Nova Scotians in heating their homes this winter is to act on the Liberal bill introduced earlier this fall—the Working Families Power Bill Reduction Act. This legislation proposes a grant of up to $5,000 to support households in enhancing the energy efficiency of their homes by installing heat pumps. This action aims to address the urgent needs of families grappling with the escalating costs of heating amid the Maritime Fuels closure.