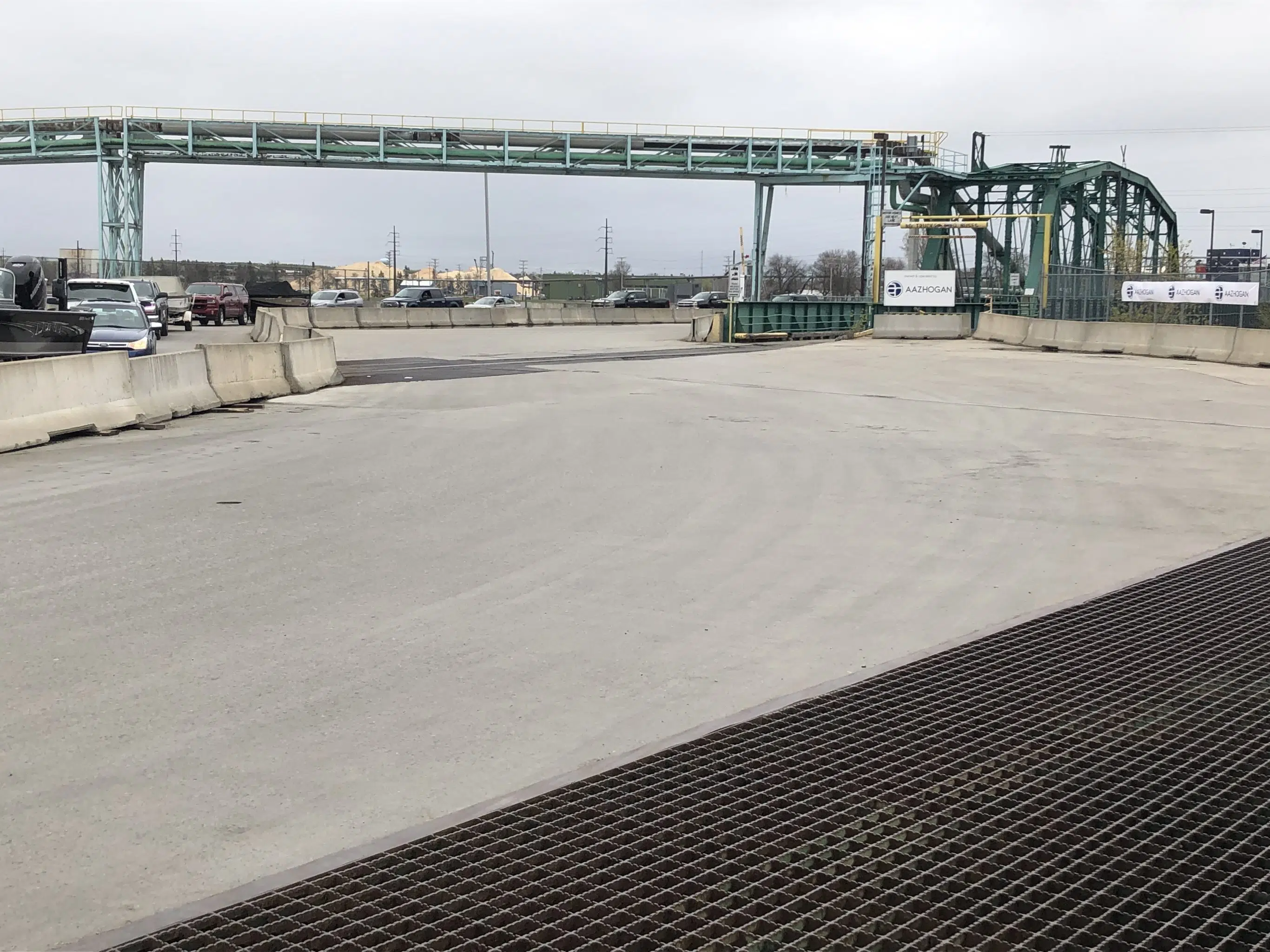 The Mayor of Fort Frances is advocating the need for a new bridge to International Falls.
Andrew Hallikas is bringing forward a lengthy motion to tonight's council meeting that asks the federal government to purchase the existing bridge.
It asks that they operate the bridge with minimal or no bridge tolls.
The motion also asks for a new bridge to be constructed that would operate toll-free.
In the motion, Hallikas notes the bridge is a "strategic and essential asset between the Province of Ontario and the State of Minnesota and "a critical economic and community link connecting" not just Fort Frances and International, "but the entire borderland region together.
The request comes amidst recent discussions in International Falls that have also indicated support for a new bridge.
The talk arose as the U.S. government prepares to build new customs facilities in the Falls, although a spokesperson with the U.S. General Services Administration told an online meeting that a bridge was not part of their plans.
If the motion passes, town council would also ask the province to help coordinate the purchase of the existing bridge and the building of a new one.
It would be sent to several federal and provincial cabinet ministers, as well as municipal associations, chambers of commerce, First Nations communities and municipalities in the Kenora and Rainy River districts for support.
Copies would also be forwarded to the cities of Ranier and International Falls.